AULICAS wet wipe making machine is small devices, which made "disposable wet wipes". That is also the new disinfection equipment for wet tissue of containing high-tech element. We don't only take cold hot amphibious instantly, but also choose dry and wet. And we may just as well control the size and the number of wet tissue.
Wet Wipes Making Machine /Panoramic Touch Style/HY-WT09
Clean and elegant, better order.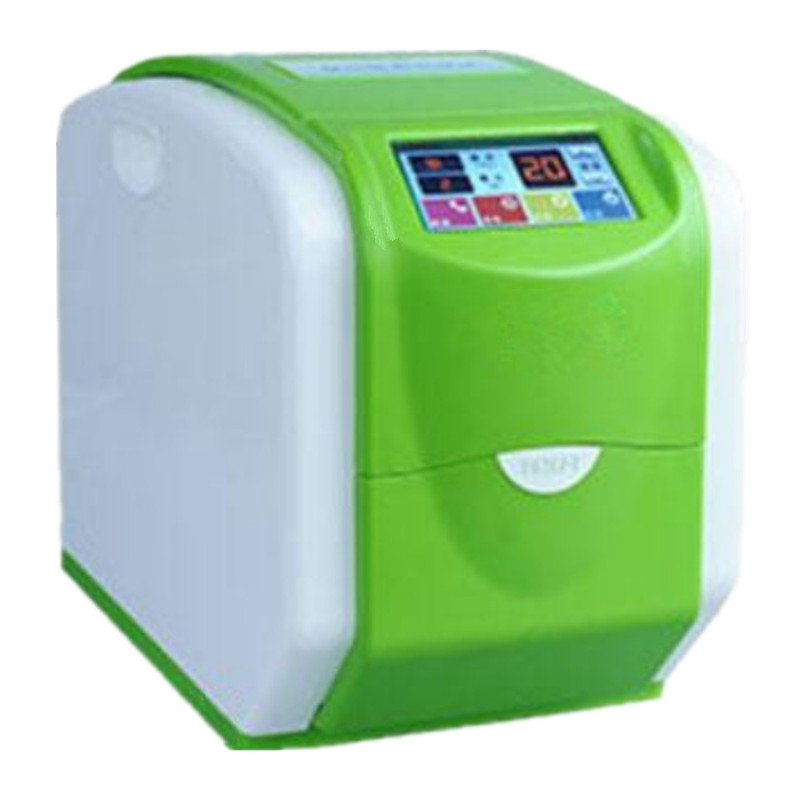 The wet wipes machine is the only product which adopts touch screen and full computer control in small home appliance products, that is also a bold attempt in the design for household wipes machine, break design style of monotonous operation, bring you the extraordinary visual experience.
Applicable to vacation, top leisure, noble community, private residence, VIP lounge, special office, research institute, etc.
Function and Features:
1.The circuit and control system is controlled by TFT touch screen of the full computer.
2.It is easier and clearer to operate in the absence of lights.
3.The computer is automatically controlled for length and humidity, and the error message is obvious.
4.Intelligent machine core of the advanced version, can cut many kinds of towel.
5.Clean sanitation: Inside antibacterial water tank has disinfection by ultraviolet ray, high temperature, heat to reduce the bacterium pollution.
Key Parameters: