AULICAS wet wipes making machine is small devices, which made "disposable wet wipes". That is also the new disinfection equipment for wet tissue of containing high-tech element. We don't only take cold hot amphibious instantly, but also choose dry and wet. And we may just as well control the size and the number of wet tissue.

Wet Wipes Making Machine/Enjoy Business Style/HY-WT08

Taste business, It's the darling of the business elite.
The wet wipes machine is new upgrade product, circuit and control system adopt computer chips, display uses LCD screen, use the touch button to operate, alarm prompt obvious and easy to understand, length and humidity display is intuitive.
It is widely used in enterprises and institutions, infant and infant industry, medical services, shopping mall, wedding photography, tourism, catering, entertainment, exhibition, gift shop, etc.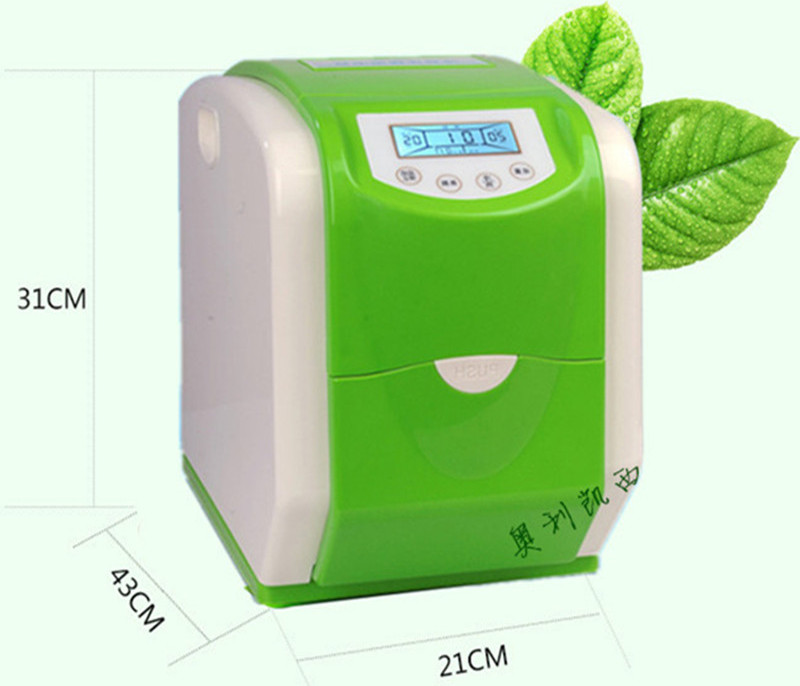 Function and Features:
1.Make the towel smooth and nice.
2.Cold and hot is easy to switch, easy to use.
3.Set your own dry and wet levels.
4.The water shortage is automatically alarm prompt.
5.Internal water tank, automatic cleaning.
6. Intelligent machine core of the advanced version, can cut many kinds of towel.
7.Disposable use, clean and clean.
Key Parameters: