AULICAS wet towel dispenser, making wet wipes disposable, is small devices, which also named wet wipes making machine or towel softening machine. That is also the new disinfection equipment for wet tissue of containing high-tech element. We don't only take cold hot amphibious instantly, but also choose dry and wet. And we may just as well control the size and the number of wet tissue.
Wet Wipes Making Machine /New Family Style/HY-WT07
Warm fashion, pure enjoy nature, the favorite of a small family, make life more comfortable!
Widely use in enterprises and public institutions, infant industries, wedding photography, medical services, shopping mall, tourism, catering, entertainment, gift shop, home and more.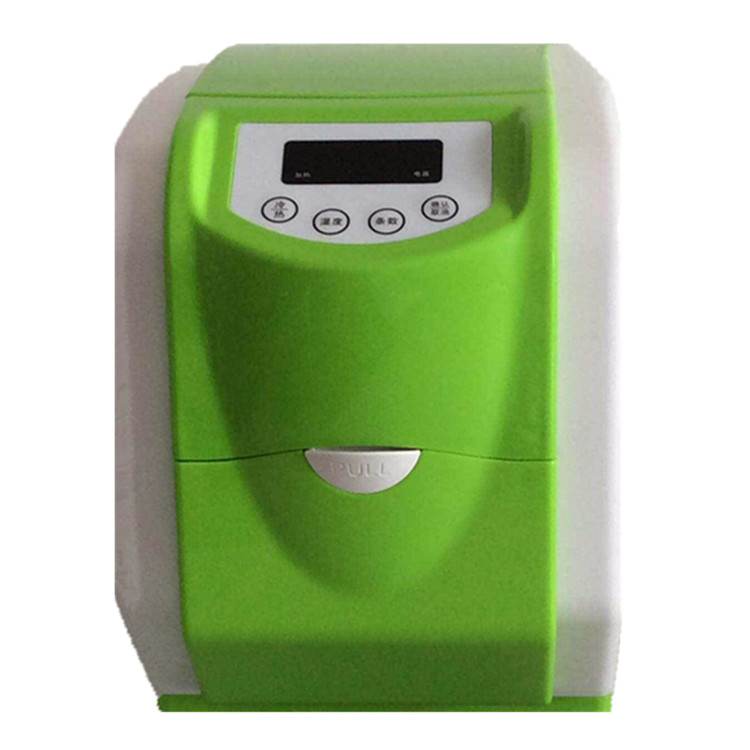 Function and Features:
1. Simple operation: with micro-computer intelligent control, you can use a wet towel after pressing the butter easily and built in function of automatic fault correction to low failure rate.
2. Multiple function: a few choices variable, such as option for hot or cold, selection for the length and the regulation for humidity, coupled with automatic sound and light alarm for the shortage of water or towel to make the appliance more convenient. And the water in the appliance will be discharged by the drainage hose.
3. Health: equipped with antibacterial tank inside after disinfecting by UV, high temperature heating to reduce the bacteria pollution.
Key Parameters: